A new fast casual concept from Reyna and Maritza Vazquez, founders of Austin based Veracruz All Natural. Pop-up is now over.
Hot Tacos & Aguas Frescas
Highlighted by the vegan Al Pastor Cauliflower and the Cochinita Pibil with Consomé tacos, the Hot Tacos menu features brand new recipes as well as new spins on traditional tacos, all with grilled tortillas. Aguas frescas, homemade chips and salsas, and quesadillas round out the new menu.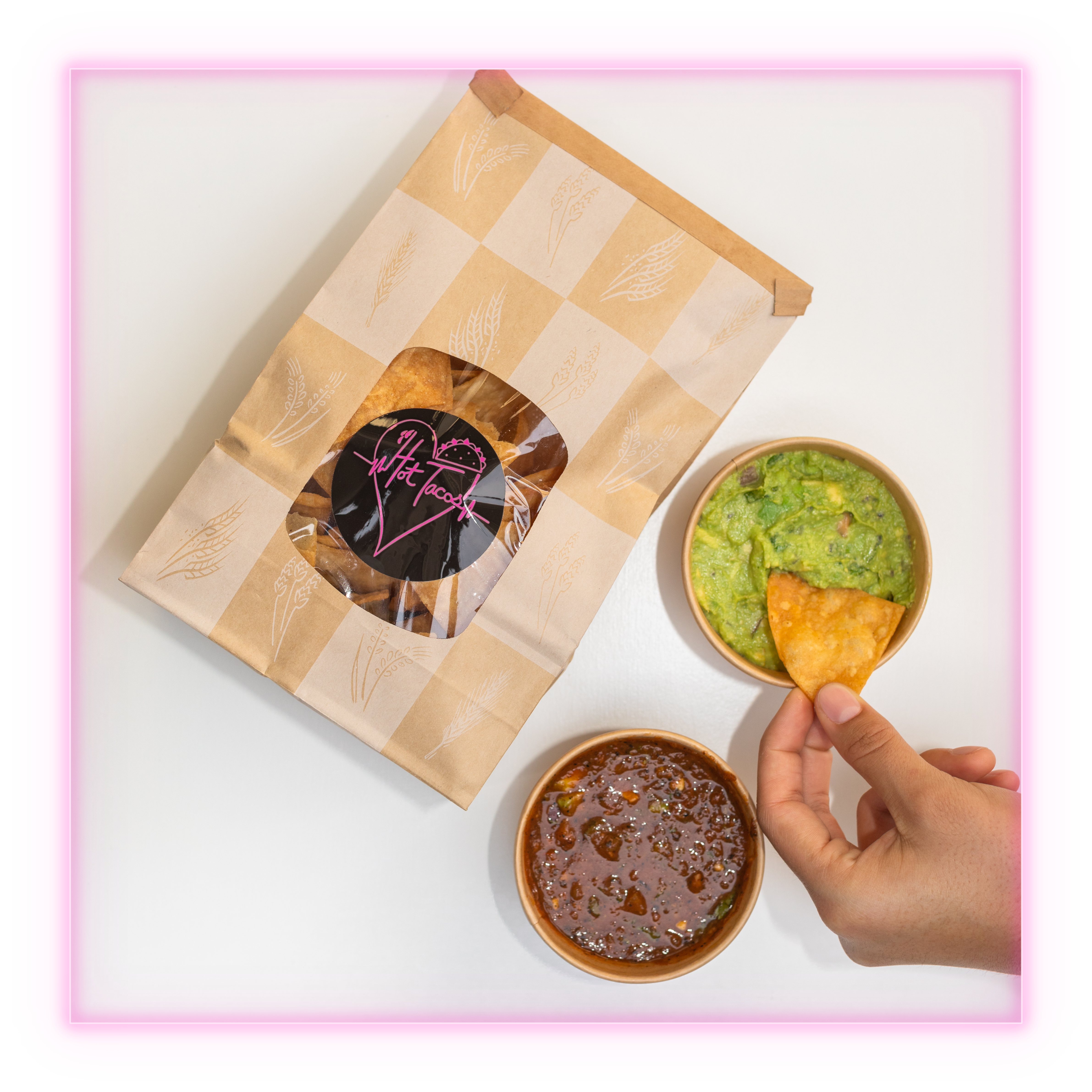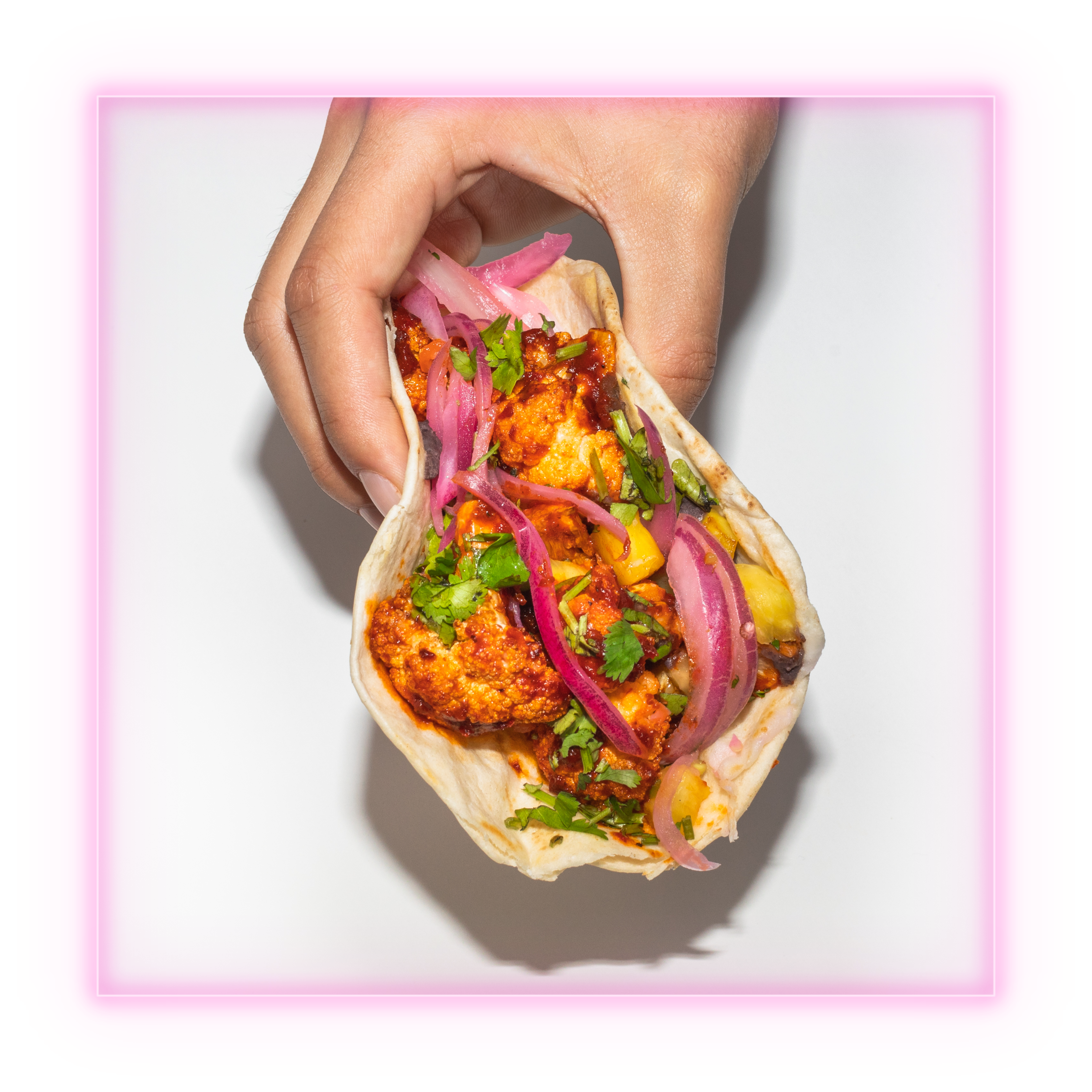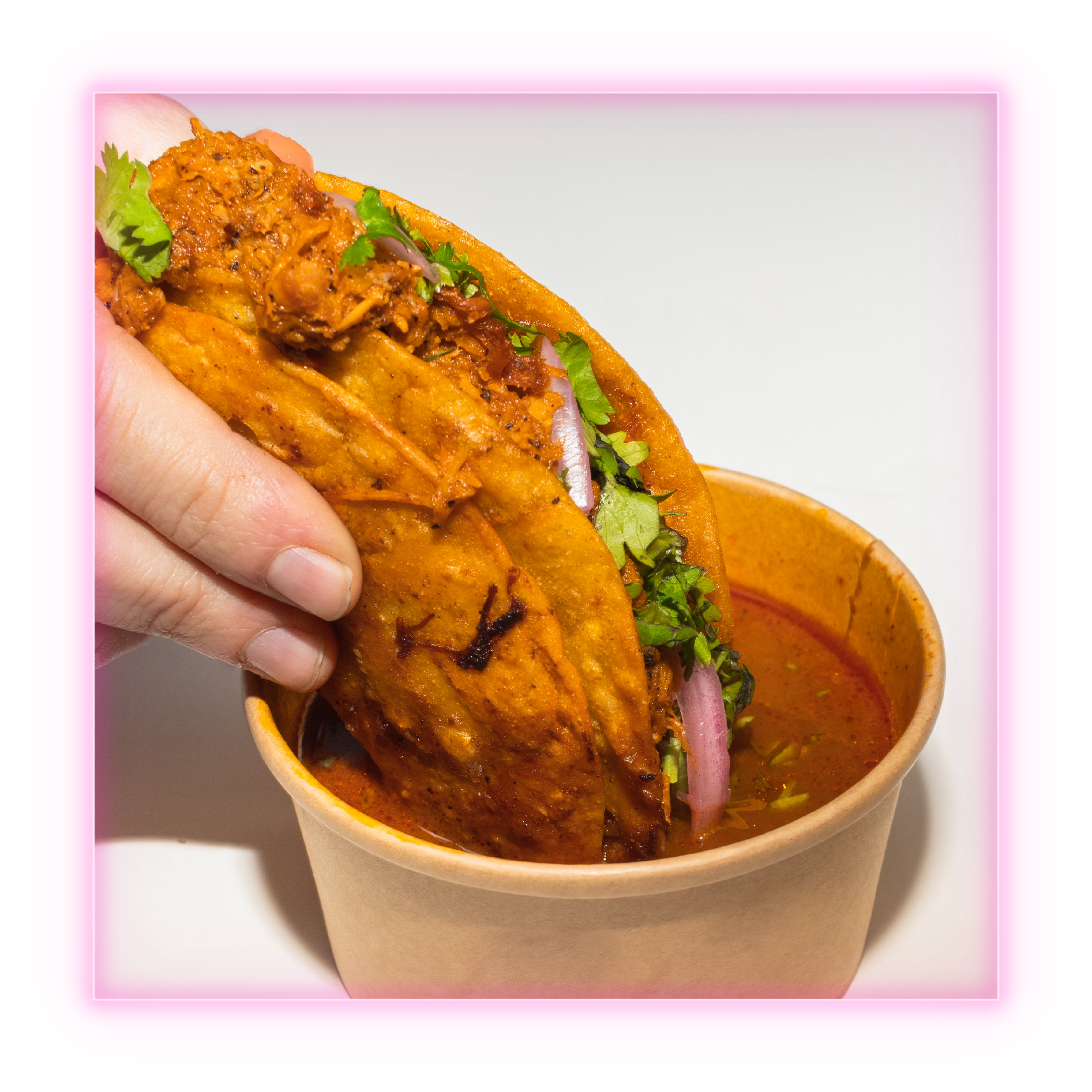 Cochinita Pibil with consome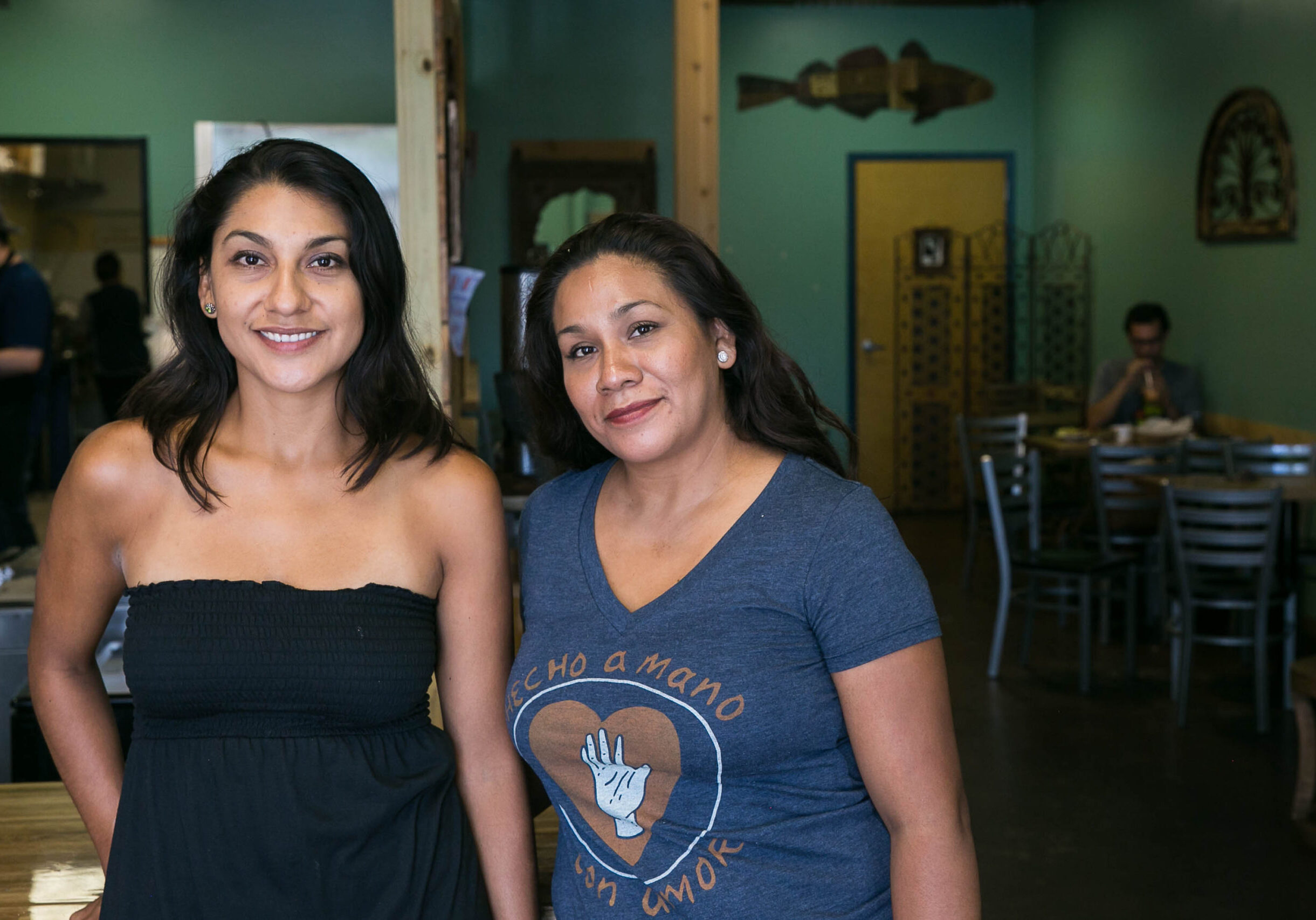 Reyna and Maritza Vazquez are sisters and best friends and founded the award-winning Veracruz All Natural in 2008, which today has multiple locations in Austin, TX. They have been recognized in several media outlets, including the New York Times, LA Times, and the Food Network, where they were recognized as serving one of the five best tacos in America. Their passion is cooking traditional, authentic food from their hometown of Veracruz, and other regions in Mexico, and they pride themselves in using fresh and natural ingredients.
Hot Tacos' breakfast migas taco may get most of the love, but their vegan cauliflower taco on a beet-pink corn tortilla captured my heart with its perfect blend of al pastor spices and tender (not mushy) chunks of cauliflower. Topped with refried black beans, juicy grilled pineapple, cilantro and pickled habanero red onions, it's an explosion of flavor and textures in your mouth with none of the usual taco meat involved.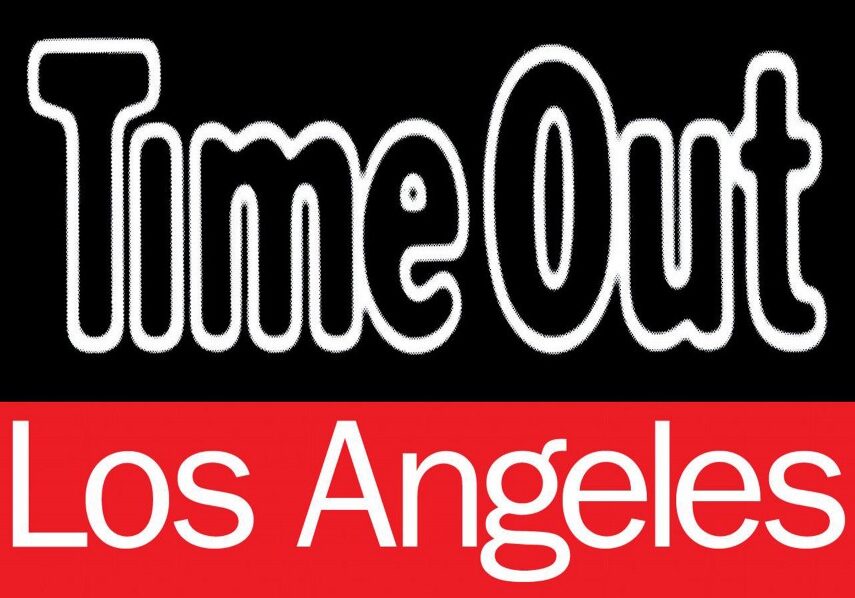 TimeOut
Patricia Kelly Yeo
Plus, there are plenty of other highlights on the menu, like the citrusy cochinita pibil taco on a crispy grilled corn tortilla and a salty, perfectly-cheesy quesadilla filled with marinated steak that's been grilled on the plancha.

Infatuation
BRANT COX, KAT HONG & SYLVIO MARTINS